What's included?
10 modules covering...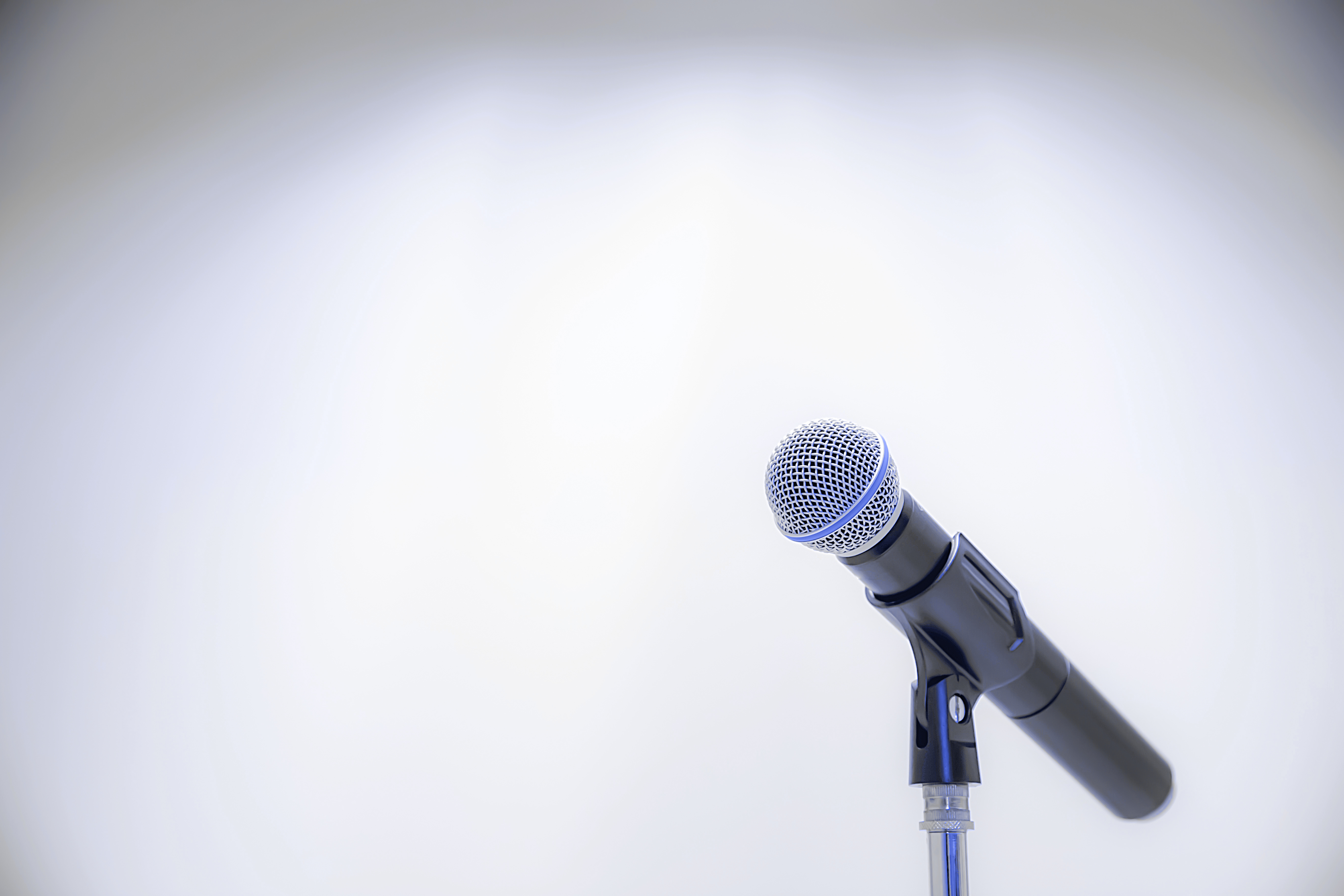 Presenting
Learn the powerful recipe used by good communicators.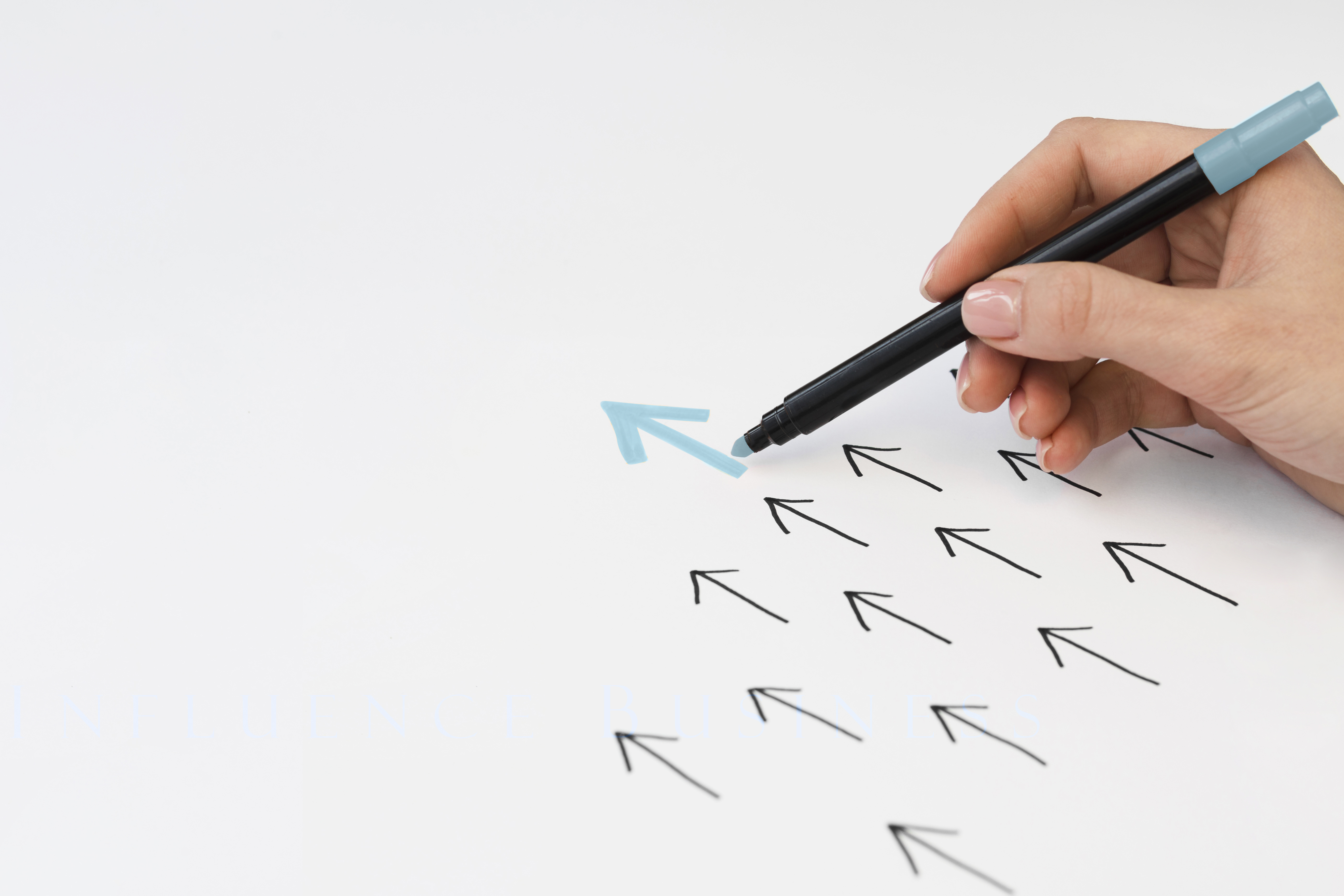 Developing your Brand & Impact


Find out how to be remembered for all the right reasons.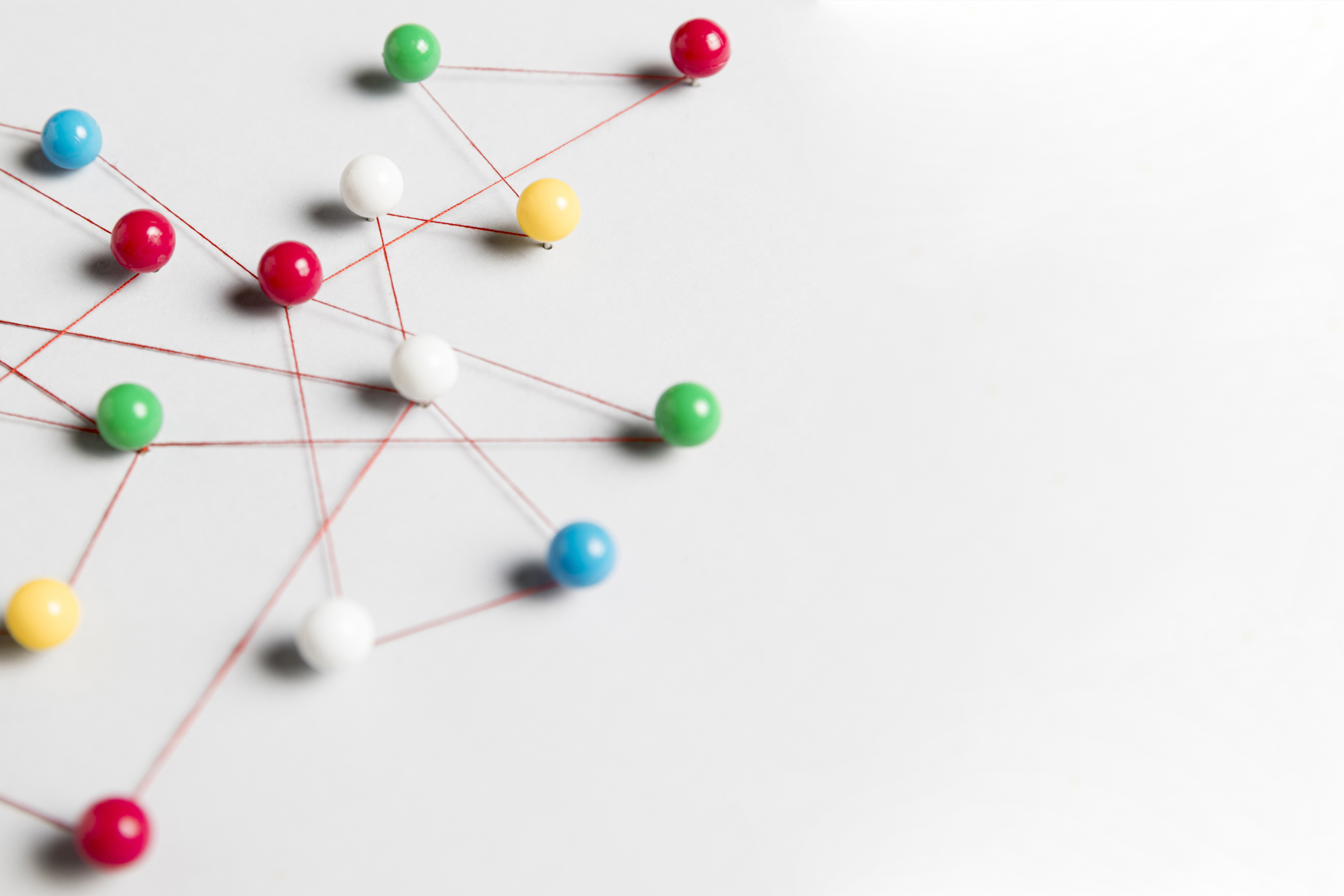 Networking
How to break into conversations, keep the conversation going and, importantly, escape!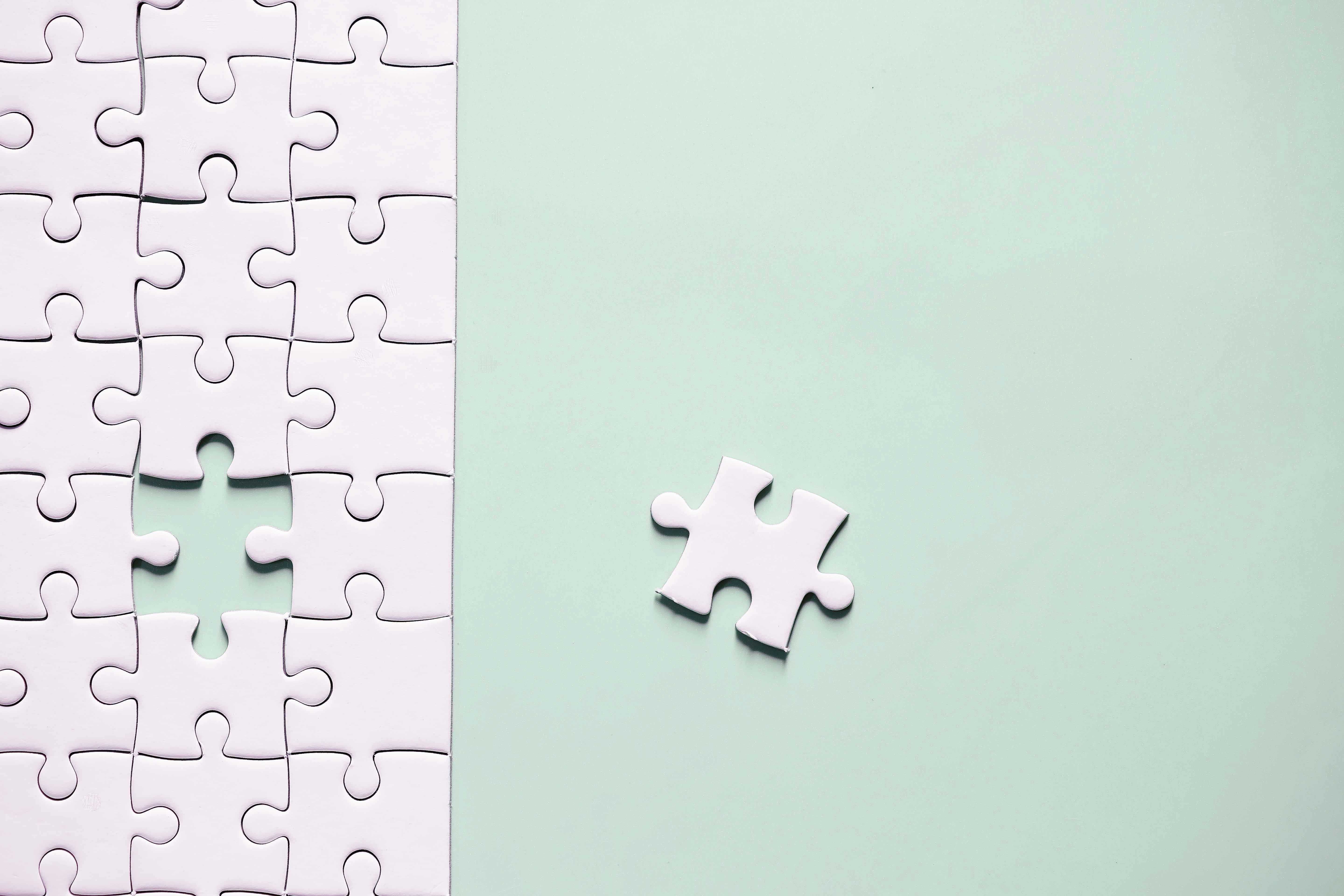 Negotiating
Learn how to keep the relationship sweet and, critically, how to concede less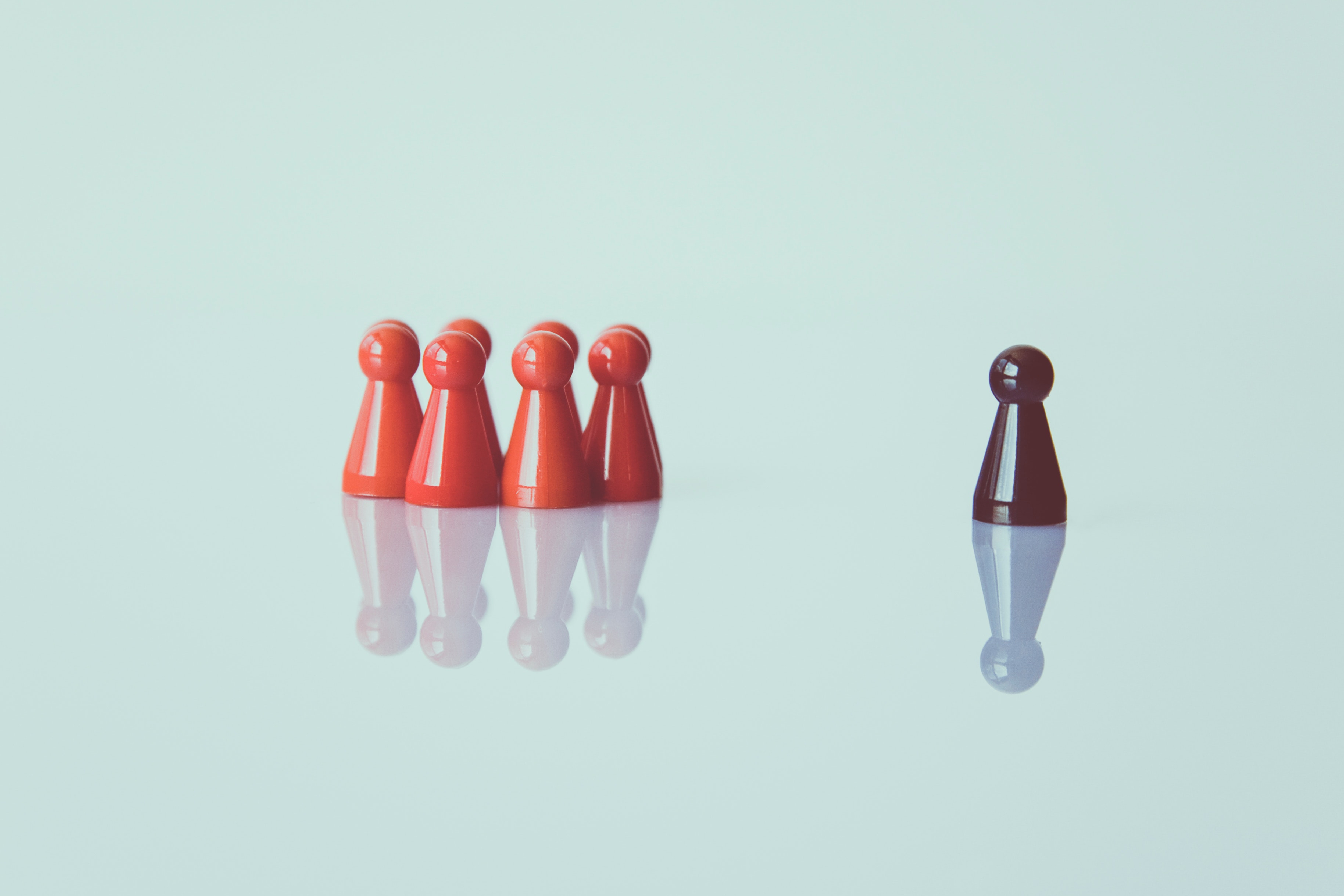 Challenging Conversations
Deal with difficult conversations around negotiating fees externally or giving negative feedback.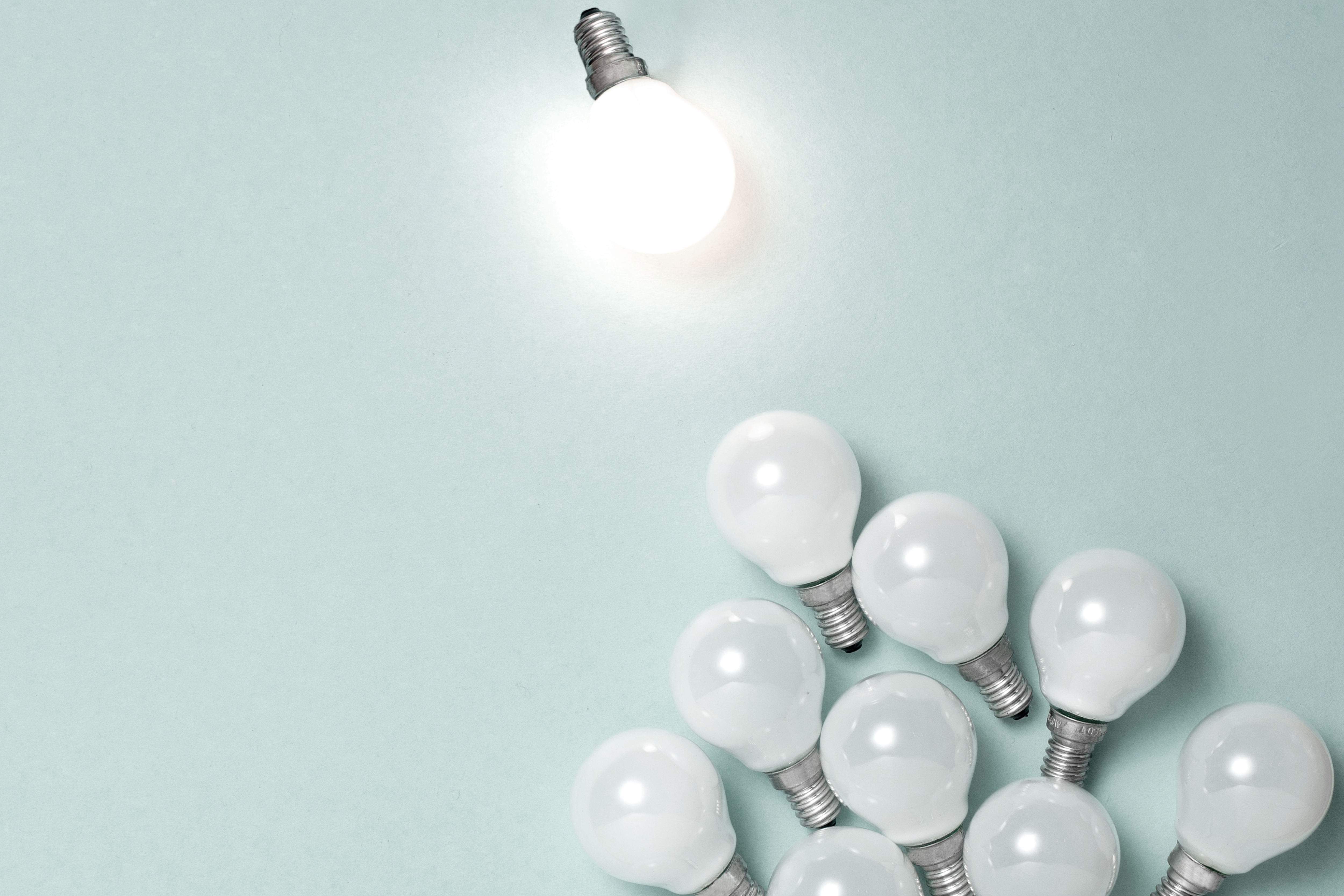 Executive Presence in Women
Our Associate, Marianne O'Connor, will help women overcome the challenges they face in the workplace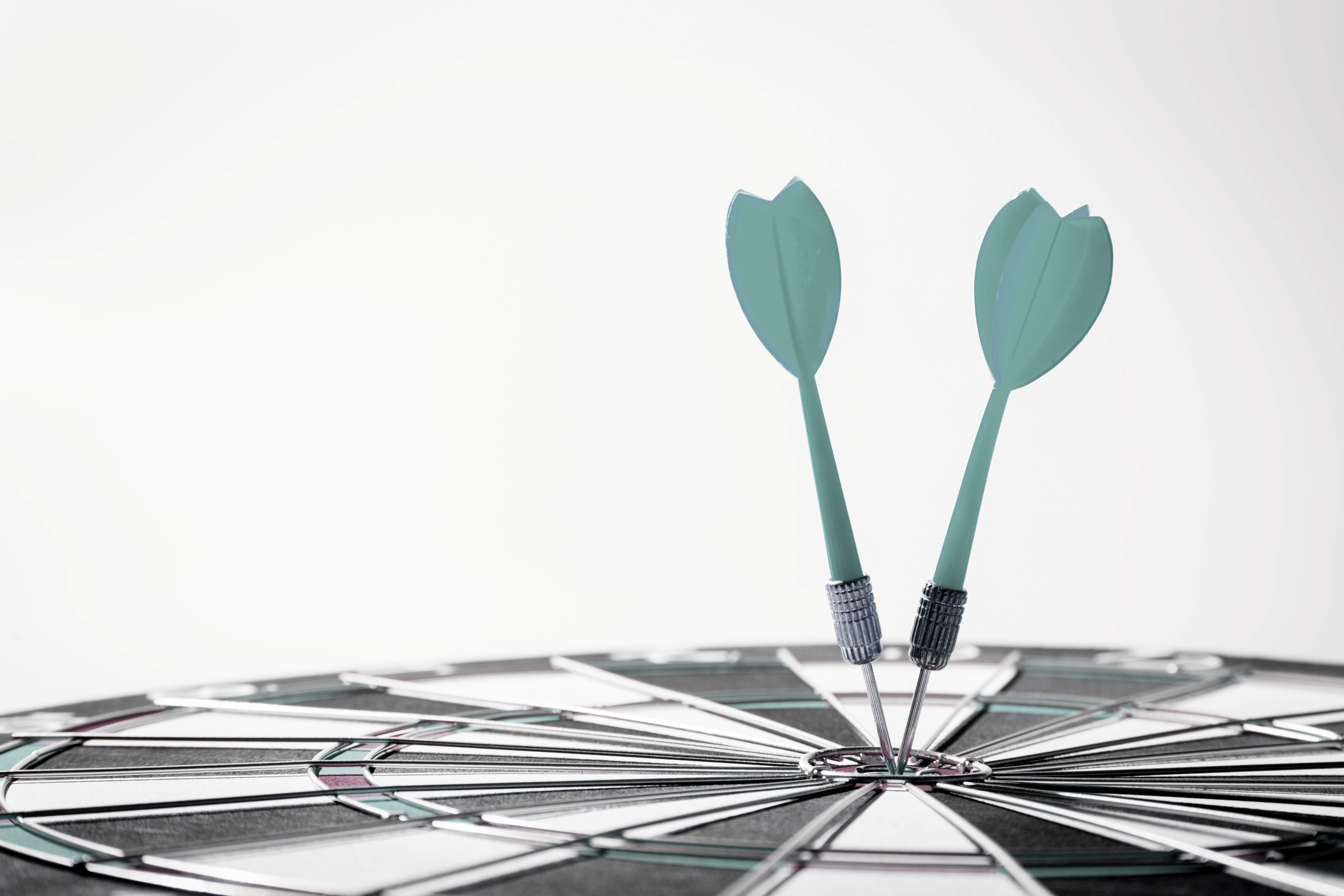 Winning More Work
Our Associate and ex Head of Proposals at one of the UK's Big Four accounting firms, Adrian Howland, delivers four modules to help you win more business.
Two 30 minute one-to-one training sessions included!
Once you've completed the online programme, you will also have access to two 30 minute telephone or video training sessions with our Director and experienced trainer Jack Downton.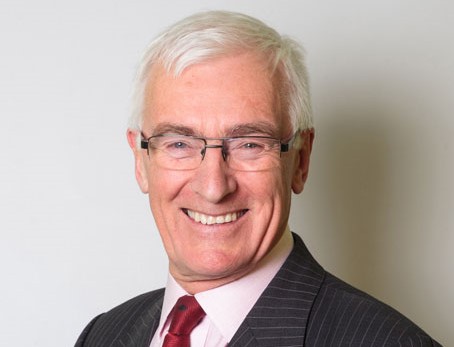 Intrigued? Watch our quick video to find out more